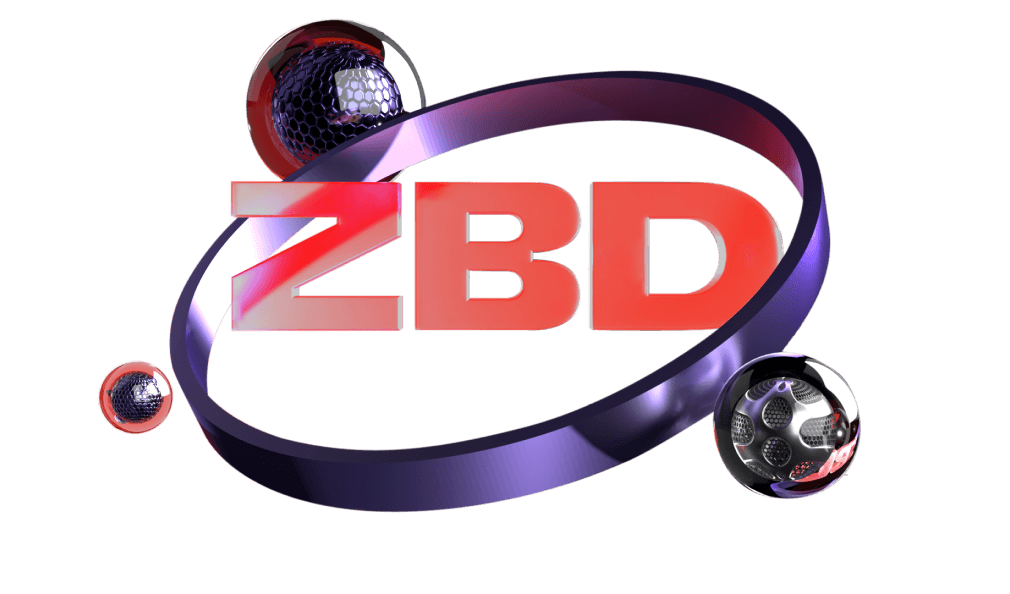 ALL YOU NEED TO KNOW TO BUILD WITH ZEBEDEE
Massively Improve Retention
When players get Bitcoin rewards just for playing, they keep coming back for more. Every. Single. Day.
Invent New Mechanics
Create highly innovative experiences designed around nanopayments. Your imagination is the only limit.
Monetize Like Never Before
Pump up profitability with better user engagement and introduce brand new monetization opportunities with in-app transactions.
Start Building
Get access to our Developer Dashboard and start building real economies for your virtual worlds.